WHOLESALE AUTO PARTS News
Because Customers Need To Know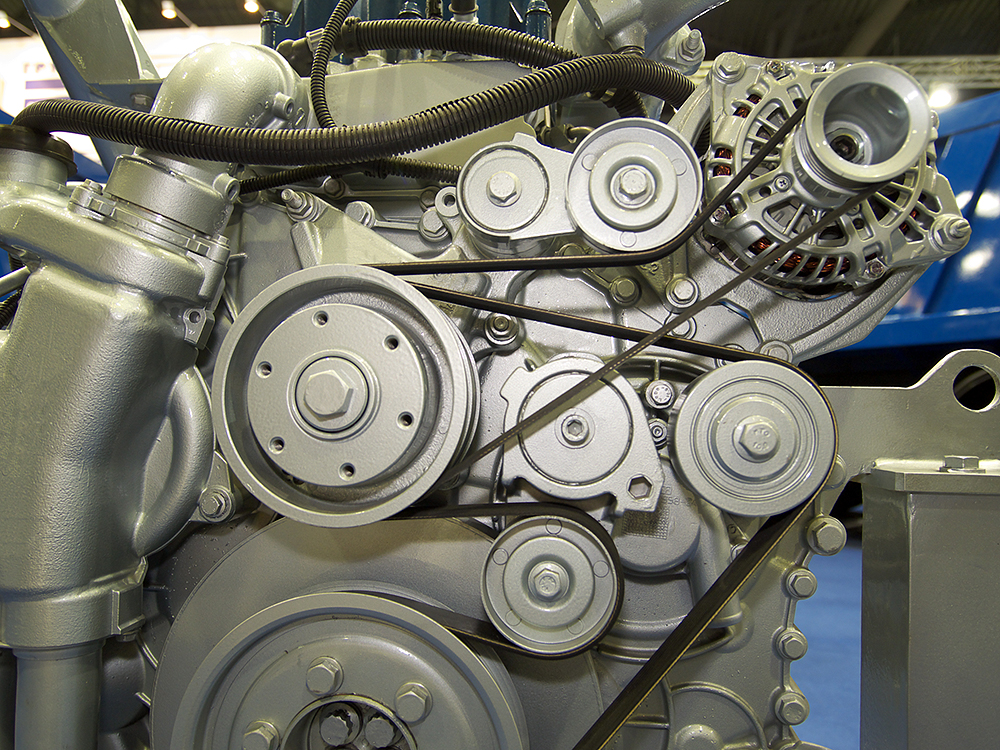 This page features various events and news about WHOLESALE AUTO PARTS in Morehead, KY. Please read on to know what we have in store for you, especially when it comes to the developments we are doing to improve our service to you.
Our news content is already on its way to this page. Please check back soon and be updated about our latest company happenings.
Be In The Know - Call Us!
Contact WHOLESALE AUTO PARTS for more information about our products, our services and our company in general. We have smart and courteous representatives who will answer your call and help you with your concerns. Dial (606) 784-4147 now.