Welcome to WHOLESALE AUTO PARTS
For High-Quality Automobile Supplies
Avoid frequent automobile maintenance and repair expenses by using high-grade parts and equipment. WHOLESALE AUTO PARTS is a trusted automobile supply dealer in Morehead, KY that will provide you with all the automobile parts and accessories that you need at a reasonable price.
Some Of The Products That We Offer: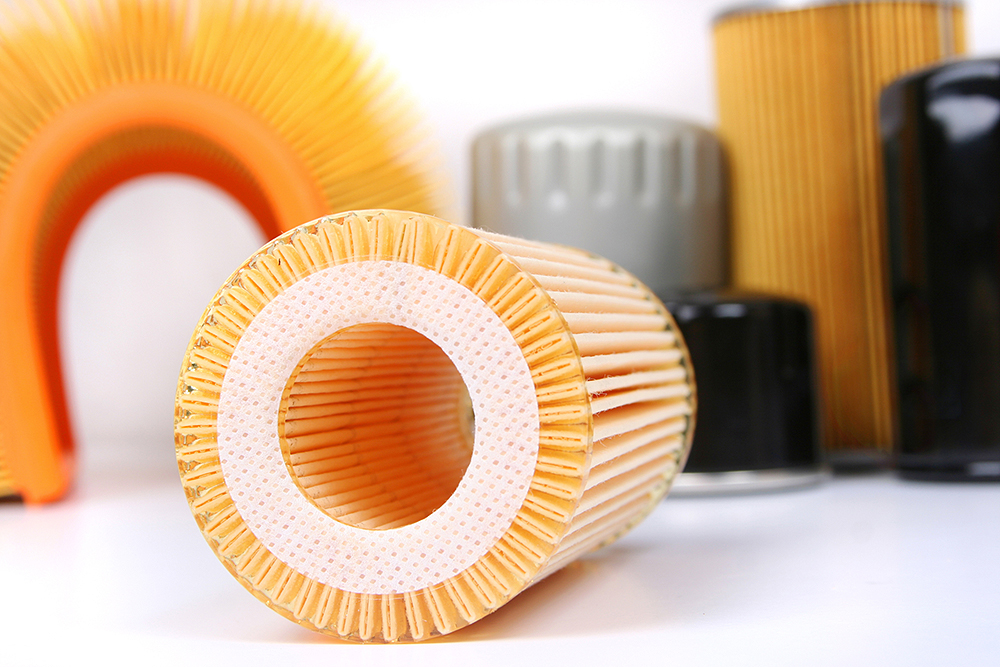 Automobile Parts and Supplies
Heavy Truck Parts (New)
Industrial Equipment and Supplies
Oils and Petroleum
We know how important it is for you to keep your industrial machineries, equipment and vehicles in good shape. WHOLESALE AUTO PARTS will help you maintain their optimum performance and productivity.