Get Hired By WHOLESALE AUTO PARTS
Be Part Of An A+ Team
WHOLESALE AUTO PARTS is in need of hardworking and talented individuals in Morehead, KY and the surrounding communities. We need team players who can work as frontline staff in our store or can perform back-office tasks to help in improving the company's productivity and management. If you have the qualification and the heart for customer service, don't hesitate to call us and apply.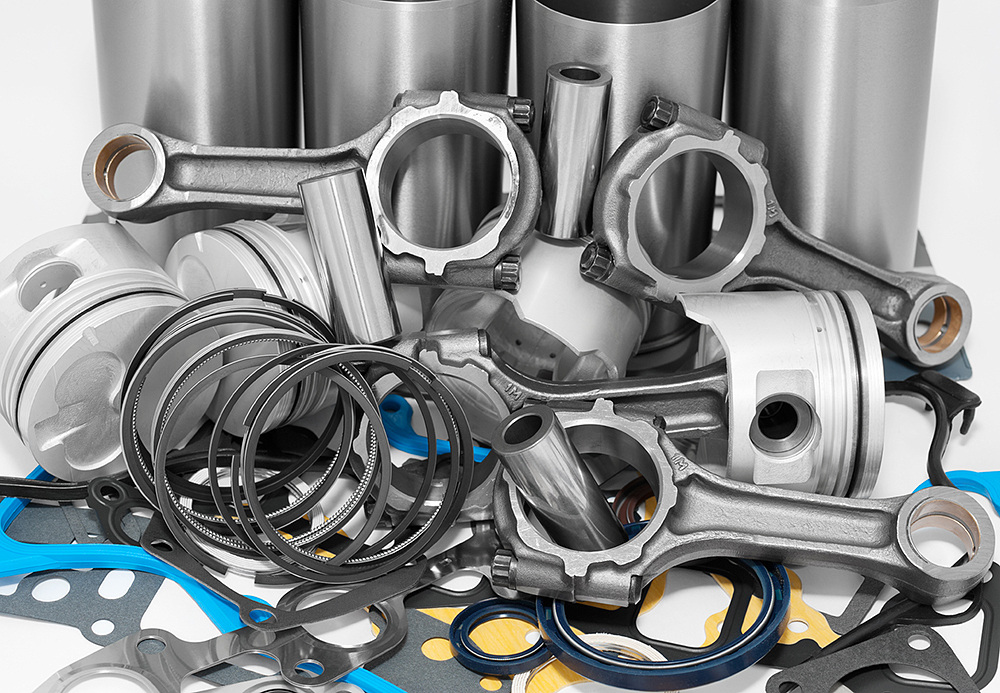 Our job listings are still being collated for posting on this page. Please check back soon to view our current job openings.
Be A Step Closer To The Job, Call Now!
Do you have any questions about our current job openings or the requirements/process for you to start working?
Call us today at (606) 784-4147 and receive friendly assistance on the phone.